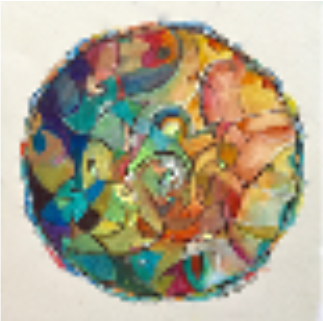 Offered by Myra Eadie ( MA, MEd) Vancouver, B.C. Canada
The Workshop: The mandala, a sacred symbol of healing and wholeness, has been
used in spiritual traditions from ancient to modern times . Mandala Art opens a path for your
own self discovery, healing and creativity. In this workshop, meditations explorations of
sacred geometry, media and design skills will help inspire a series of your own unique
mandalas. Suited to both experienced artists and those newer to art, group work and
individual mentoring take place in a relaxed friendly environment.
My Background: With a 30 year background as an exhibiting Artist and 35 years as an Art
Educator at the Secondary and University level, I have taught drawing painting and graphics as
well as Art Education Courses at Canadian Universities. Yoga, Sacred Geometry, Mandala Art
and Meditation are the inspirations for my own spiritual and artistic journey.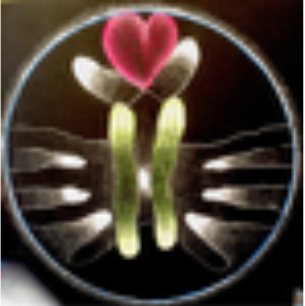 Dates: Mid February to Mid March 2018 . 2 mornings a week ( 8 sessions) for the
month OR 4 mornings for the last 2 weeks of February. Max 5 – 8 participants
Times: 10 am – 1 pm . 24 hours of classes and personal tutoring.
Registration Fee: $280 ( plus $20 for quality artist materials) )
Inquiries: Please call Myra Eadie C ell : 1 – 604 765 7300 or email:
maeadie@shaw.ca. Registration: A 30% non refundable deposit by Jan.15/18